Totems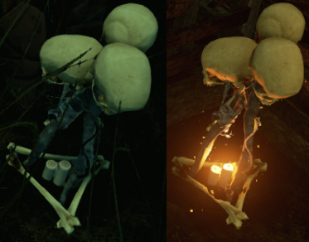 Totems are a new game mechanic that was added to Dead by Daylight with Patch 1.3.0.
There are two types of Totems, Dull Totem and Hex Totem. There is always a total of five Totems at the start of a trial.
Totems can be cleansed by the Survivors, rewarding them with Bloodpoints in the Boldness category.
The cleansing action resets if the Survivor interrupts it.
Dull Totems
Dull Totems are unlit Totems found in random locations across the map.
If the Killer doesn't use any Hex Perk or just No One Escapes Death, all five Totems are dull.
Cleansing a Dull Totem will reward the Survivor with 600 Bloodpoints.
Hex Totems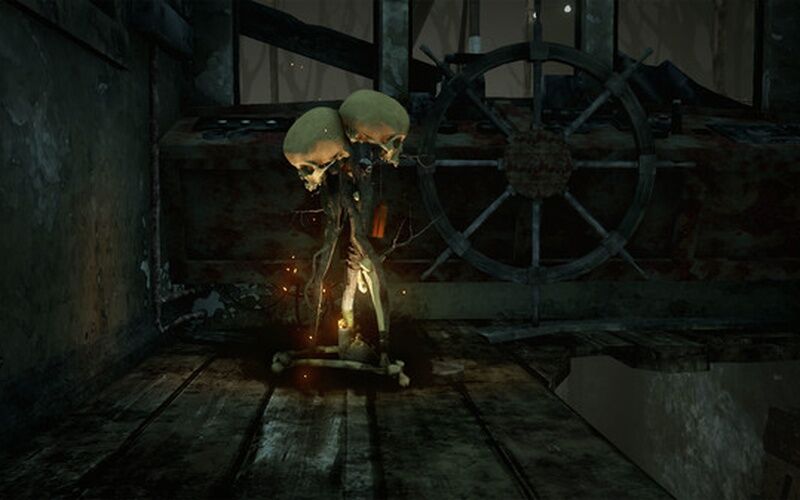 Hex Totems are a special kind of Totem. A randomly chosen Dull Totem is made into a Hex Totem if the Killer equipped one of the currently four available Hex Perks.
Each Hex Perk is tied to its own Hex Totem.
Cleansing a Hex Totem will reward the Survivor with 1000 Bloodpoints and disable the associated Hex Perk for the remainder of the trial.